Building ETCS in Europe and abroad
ETCS – Safety on railways
Since 1996 and the European directive 96/48 about interoperability of railway systems at high speed across Europe, ETCS has been developed by major industrial actors.
The main objective of ETCS is to allow safe movements of the train on the railways through a unique and unified system across all of Europe making interoperability possible.
More than 25 years since, a major part of the European railway network is still not yet equipped, and 23 national systems are still being used. Indeed, the quantity of equipment to be installed in the track and along the infrastructure is still very high.
For every track to be equipped with ETCS, many activities of engineering like site analysis, specification, engineering, configuration, tests, installation, verification, validation, and risk analysis are required. Furthermore, these activities are required be performed in conformity with the applicable standards of CENELEC EN50126, EN50128 and EN50129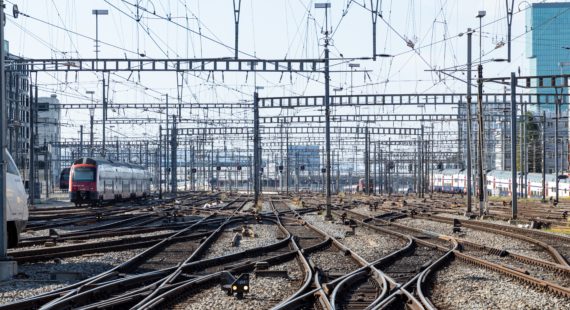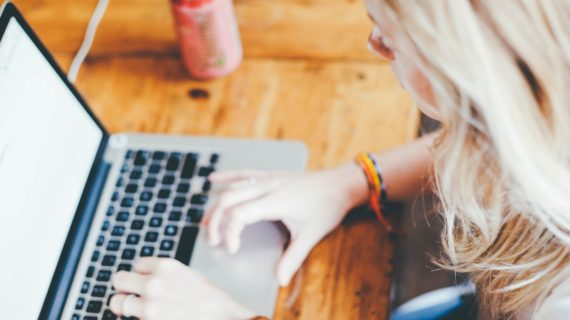 For the Deployment of ETCS infrastructure projects, EGLF Engineering may assist operators or industrial partners during the full project execution. This will start with tender or specifications production until commissioning and project is operational. Some examples of our capacities:
Tender or specifications production
Tender evaluation and attribution
Global architecture specification
Design of ETCS features over the track layout
Safety Management with production of Safety case
Validation
Setup of Process, in conformity with CENELEC EN50126, EN50128 and EN50129
Testing in labs or on field, including tests protocol writing and test reports production
Technical Project Management
…
Strong knowledge and practical experience in ETCS Level 1 and Level 2 systems from several industrial ETCS suppliers.
Strong practical expertise and experience with CENELEC EN50126, EN50128 and EN50129, and ability to adapt existing process to be compliant.
Various skills: Project Management, System Engineering, Safety Management, Testing, and validation.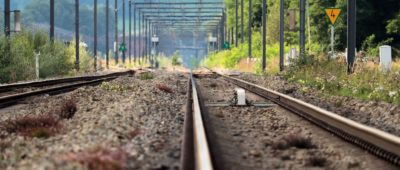 Some examples of projects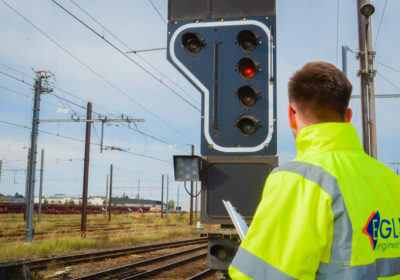 Project Management and setup of process allowing the ETCS Level 2 deployment in Belgium.
System engineering of ETCS Level 2 tracks in Belgium.
System engineering of ETCS Level 1 Limited Supervision features on tracks in Belgium.
Lab tests and on-site tests of several ETCS Level 2 tracks in Belgium.
Measurement campaign on site.
Loading configuration files into balise, LEU on track.
Design of complex transition at the national borders between Belgium and the Netherlands.
Setup of test protocols for ETCS Level 1 tracks, with execution of the tests as well as production of test
reports.
Position marking of elements to be installed in the track.
Setup of national generic rules to deploy ETCS Level 2 on regular tracks in Belgium.
Integration tests of RBC with existing interlocking.
Setup of lab environment to prepare test sessions