Our engineers committed to assist your projects.
Nowadays, trains as well as the tracks they use, require multiple electronic products and systems. These products and systems are located onboard the trains, along the tracks or in computer/control rooms.
These complex and performant electronic systems are provided by major industrial companies assisted by suppliers for some products manufacturing.
With the latest tendance of more digitalization on top of the already applicable standards, the need for modern technologies and up-to-date methods has increased.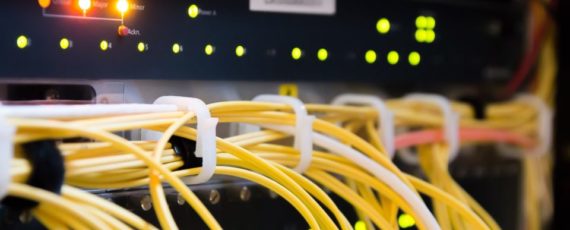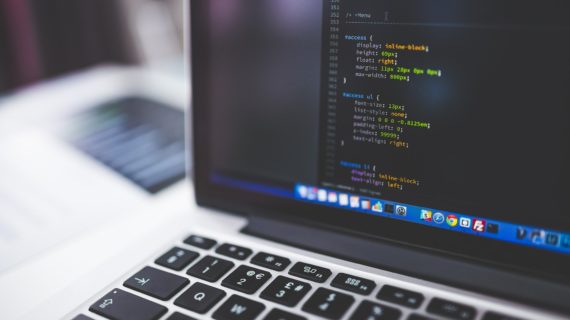 Our engineers have been involved in this way forward for many years. Therefore, we can provide our competence, knowledge, and know-how as services for your system and products development.
Analysis of the situation/context/needs to produce system, hardware, or software specification.
Risks/safety analysis of dedicated architecture
Project Safety Management
Technical Project Management
Development of software components
Development or implementation of simulation, and debug tools
Production of test protocols
Execution of tests and production of related tests reports
…
Various skills: Project Manager, System Engineer, SW Developers, Safety experts, Testers, and validators.
Deep involvement in all the phases of a design system/products: R&D, Products Design, Projects deployment on field or in vehicles, homologation, real operation
Strong knowledge and experience of the standards in use: ETCS, CENELEC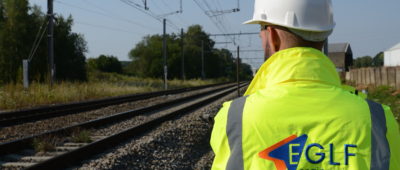 Some examples of projects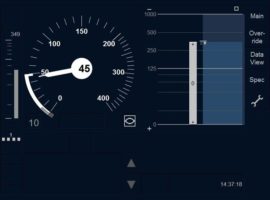 Technical lead for the development of ETCS SIL2 DMI's.
Design of algorithms for ATO (Automatic Train Operation).
Development of complex odometry algorithms with many sensor types.
System engineering on the development of an ETCS onboard system.
Onboard on field Tests for NoBo/DeBo homologation.
Production of functional tests protocols to verify/validate ETCS onboard and trackside systems.
Execution of functional tests protocols to verify/validate ETCS onboard and trackside systems, with production of tests reports.
R&D on ETCS Level 3, with train integrity onboard function.
Interlocking: setup of project processes and technical project management.